GLOSS PROVIDE HIGH QUALITY SERVICES THAT ARE PAMPERED AND LOVED BY THOUSANDS OF CUSTOMERS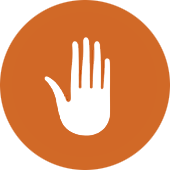 Hands Care
Younger-looking hands in our four standards step: exfoliate • revitalize • renew • protect
Manicure
Legendary Mani
Classic Manicure
Gel Manicure
Princess Manicure
Color Refresh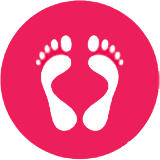 Feet Care
Discover nature's most soothing botanicals with treatment options that refresh toes!
Pedicure
Sole Searching?
Classic Pedicure
Gel Pedicure
Princess Pedicure
Color Refresh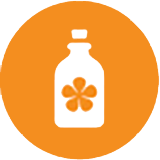 Herbal Spa
Herbs with non-fragrant bases to transform ordinary mani/pedi into extraordinary spa!
Signature Herbal Spa
Inspiring Aromas
Herbal Manicure
Herbal Pedicure
Over 28 of the tantalizing aroma of fresh herbs.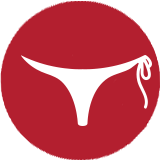 Waxing
Keep it looks amazing with our professional waxing technique will leave skin stay smooth.
Feel Amazing
Smooth Sailing
Brows, lip, chin
Underarms
Bikini
Brazilian
POLISHED WITH THE

BEST NAIL INDUSTRY BRANDS

YOU CAN THINK OF

We're Here To Help You Define Your Nail Style!
Giving you beautiful, manageable, healthy nails that stands out from the crowd